What's Inspected During A Home Inspection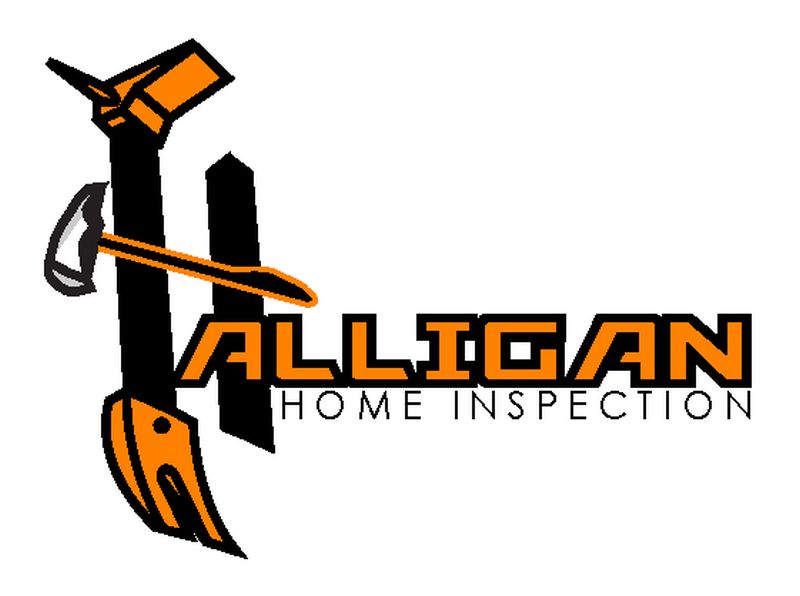 What's inspected:
The following is a partial listing of the systems and components observed during the home inspection.
Roof:roof covering (shingles, tiles etc.), flashing and sealing materials, skylights, chimneys, roof penetrations, ventilation, guttering
Structural:roof, walls, floor structures and foundation of the home and attached structures (porches, decks, patio's, etc.).
Exterior and grounds:siding and trim, soffit and fascia, flashing, windows & doors, driveways and entrance walkways and overall grading of the ground around the house.
Electrical:service equipment, general circuit wiring, distribution panels, light fixtures, ceiling fans, switches & receptacle outlets, GFCI and AFCI breakers.
Heat & A/C:air conditioning and heat pump equipment, electrical supply, air handler and furnace equipment, condenser and evaporator coils, condensation drain, supply and return ducting including temperature confirmation.
Plumbing:water heater, water supply piping, hose bibs, waste and vent piping, fixtures, toilets, sinks, showers and tubs.
Appliances:oven, dishwasher, garbage disposal, range/stove, vent hood, microwave and the washer & dryer.
Interior:walls, ceilings, windows, doors, fireplaces and stairways
Garage/Carport:floors, walls, ceilings, vehicle doors and automatic door openers
Please see the International Standards of Practice for Performing a General Home Inspection according to ASHI (American Society of Home Inspectors Inc.) for specific details on sanctioned requirements.
http://www.sc-ashi.org/ashi-standards-of-practice